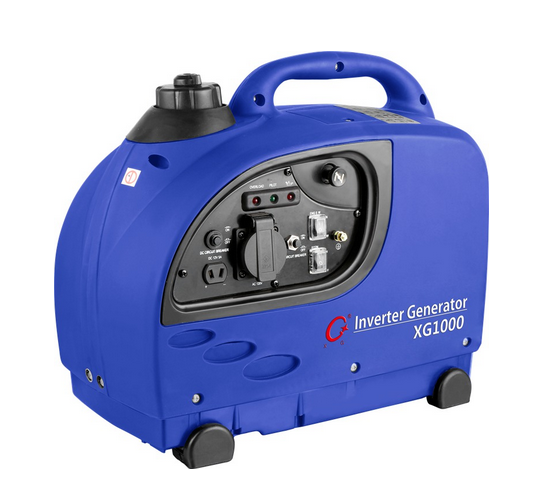 Today, XG has a strong research and development team, a high energy management team and a state of the art production facility. XG produces over 50 different models in 3 major product groups. Most have achieved internationally recognized safety and environmental certifications including CE, EPA, CARB, UL, CSA, PSE, GS and cETL.
Part of XG's success is due to the fact that we are always looking for the next great technological innovation. We continuously search for new materials, techniques and systems that will help us to build better products and offer our customers even higher levels of service and performance.
XG has reached a new level as an international company since its early days as a family business. Our comprehensive strength has never been more evident than today as shown by the development of XG's large scale engines and generators.
No matter where or when, we never forget the heavy burden of social responsibility we carry owing to the care and assistance that society has bestowed upon us. XG will create a great future hand in hand with you- our customers, partners and friends.